Chiropractor
Devin Morton D.C., B.S., N.B.C.E.
Dr. Morton was born and raised in a small rural community outside of Wichita, KS. He received his Bachelor of Science in Human Biology at Cleveland University in Kansas City.
Along with his undergraduate studies he also received his Doctorate in Chiropractic from Cleveland Chiropractic College-Kansas City. While attending Cleveland College he completed several certifications to better assess and treat patients suffering from joint, muscle, and nerve pain. As a Doctor of Chiropractic Dr. Morton utilizes manual techniques to locate joint dysfunction within the spinal column and extremities to alleviate pain and allow the body to heal itself by relieving pressure off the nerves caused by subluxations in the spine. These diagnostic and manual techniques combined with clinically effective passive and active therapies help patients get out of pain faster and more efficiently to promote them to perform, function, and get back to a good quality life!
If you have any questions about our Olathe chiropractor, or would like to learn more about chiropractic care at Complete Care Chiropractic, please call us at (913) 815-8076 today!
Credentials:
DC - Doctorate of Chiropractic from Cleveland Chiropractic College-Kansas City
BS – Bachelor of Science in Human Biology from Cleveland Chiropractic College-Kansas City
NBCE - National Board of Chiropractic Examiners Part I-IV and Physical Therapy
Office Manager/Insurance Specialist
Molly Martin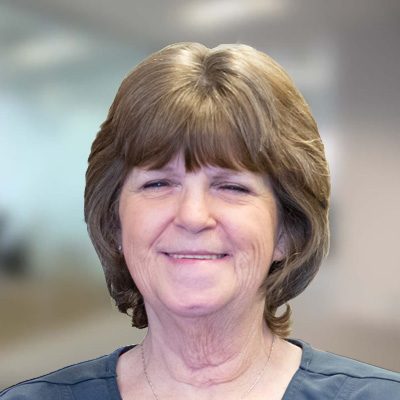 Insurance Specialist
Gladys Briscoe
Monday
9:00am - 1:00pm
3:00pm - 6:00pm
---
Tuesday
9:00am - 1:00pm
3:00pm - 6:00pm
---
Wednesday
9:00am - 1:00pm
3:00pm - 6:00pm
---
Thursday
9:00am - 1:00pm
3:00pm - 6:00pm
---
Friday
9:00am - 12:00pm
---
Saturday & Sunday
Closed